Tag:
Sam Rhodes
LOS ANGELES, CA – May 12, 2014 – Fanboy Comics (FBC) is excited to announce that it will publish...
Read More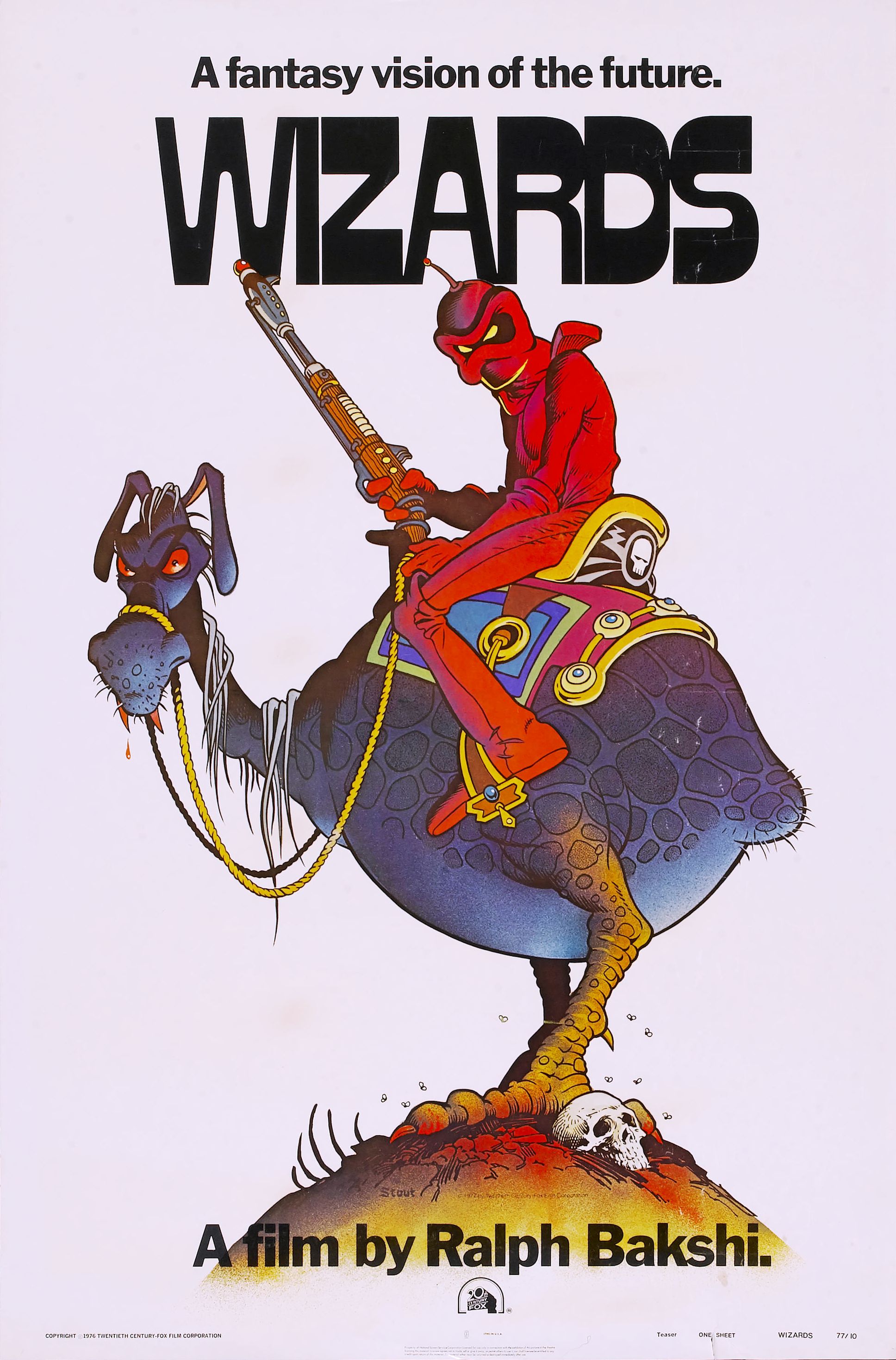 Celebrating the release of the 35th anniversary Blu-Ray of Wizards, Ralph Bakshi chats with Fanboy Comics Creative Director Sam Rhodes.
Read More
SIX DEGREES OF GEEK is a production of Fandom Charities Inc.® , a 501(c)(3) non-profit organization established in 2007 for the purpose of raising funds for charitable organizations through fandom events, providing educational activities, and to serve as a hub for the latest news and happenings in the creative universe of selected fandoms. We are 100% volunteer.