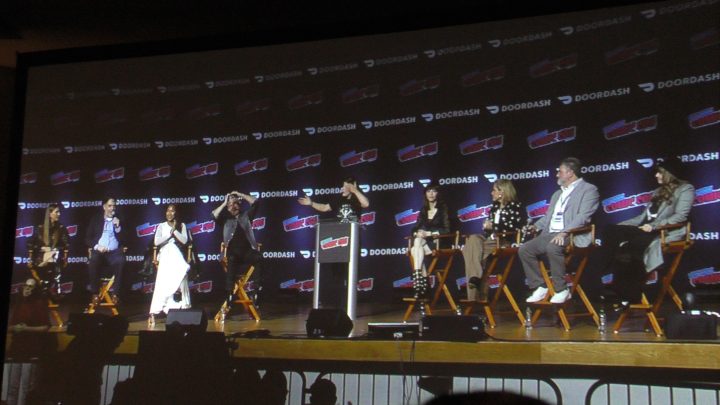 After chatting with the Slayers: A Buffyverse Story gang one on one, it was time to check out the panel with a sea of enthusiastic Buffy fans. On stage were co writer/director Christopher Golden and the Slayers cast including Amber Benson (who also co-wrote and co-drected the series), Juliet Landau, newcomer Laya DeLeon Hayes, Charisma Carpenter, Emma Caufield Ford, James Charles Leary, and James Marsters. We were feeling all the feels along with the cast as they talked about what it was like to get the band back together.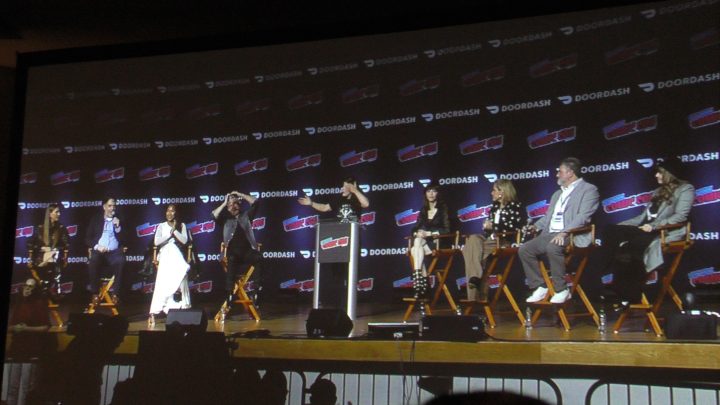 It was a delight to hear the whole group talk about stepping back in to the roles they created onscreen (although they couldn't really speak about the past television series due to the ongoing SAG strike). They were able to record the Audible series all together in the studio which not only made the reunion more poignant but enhanced the performances for each of them.
Slayers: A Buffyverse Story is currently available in Dolby Atmos on Audible here.