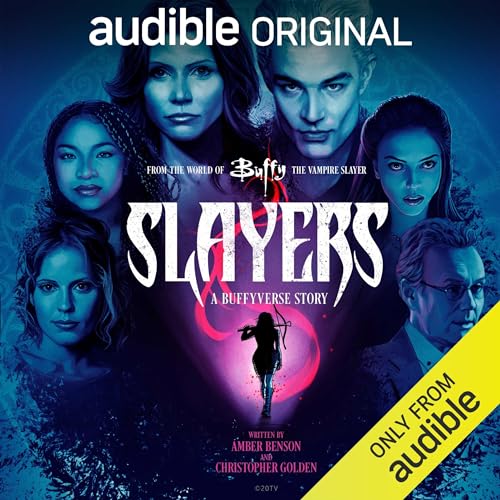 It was a nostalgic day as we got to sit down with some of our favorite Buffyverse folks and talk about the new Audible Original series, Slayers: A Buffyverse Story which is based on the beloved series Buffy the Vampire Slayer. On hand to talk about this return to the world of slayers — with a twist — were writers Christopher Golden and Amber Benson (who also plays Tara). Joining Golden and Benson were returning series stars Charisma Carpenter, Juliet Landau, James Marsters, Emma Caufield Ford, James Charles Leary and newcomer to the Buffyverse, Laya DeLeon Hayes.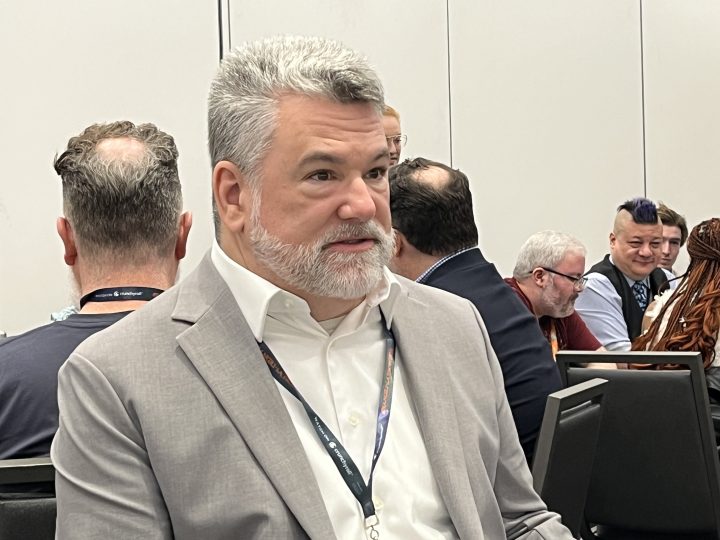 Christopher Golden and Amber Benson, co-writers and directors for the project, discuss bringing the new multiverse Buffy world vision together and how they decided which characters to bring back to tell their story.
Charisma Carpenter and Emma Caufield Ford discuss what is was like to step back into the characters of Cordelia and Anya.
James Leary and James Masters talk about the opportunities the new Audible series opens up for them to explore another side of the characters of Clem and Spike.
New slayer, Laya DeLeon discusses what it's like to be the new kid on the block
Slayers: A Buffyverse Story is currently available in Dolby Atmos on Audible here.