"Comic Patrol" is a regular feature pointing out articles, previews, and tidbits relating to the Whedon comic-verse!
Greetings, comic book sniffers!
Here's this week's dose of Whedon geek news – sequential art style! Enjoy (but be sure and stay hunger for more)!
'Till the end of the world,
Bryant the Comic Book Slayer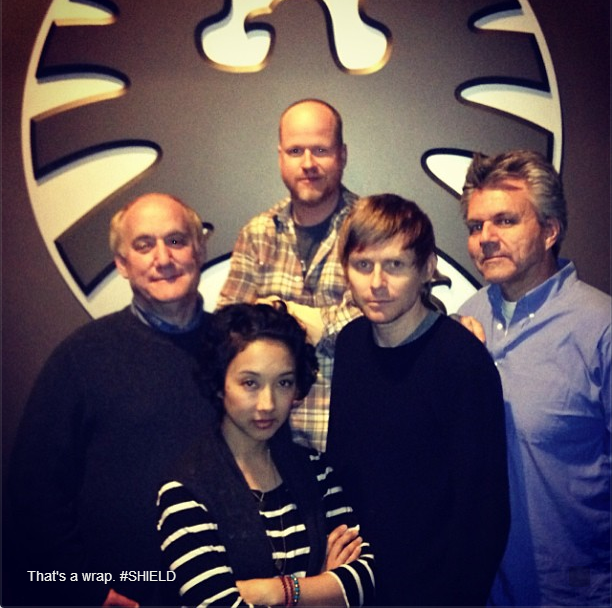 MINOR SPOILERS BELOW!!!
Phase One Complete!!! – That's a wrap on S.H.I.E.L.D.!!!
Who's Coming To Play In Joss' 'S.H.I.E.L.D.'-Shaped Sand Box???
– 5 potential S.H.I.E.L.D. guest stars!!!
Of Course, It's All For Your Safety, Folks!!! – Photo from the set of S.H.I.E.L.D. shows strict company policies!!!
Resurrection & Some Upcoming Sexy-Times!!!  – Behind Buffy Season 9: Gage on Angel & Faith's end game!!!