Tag:
Slingshot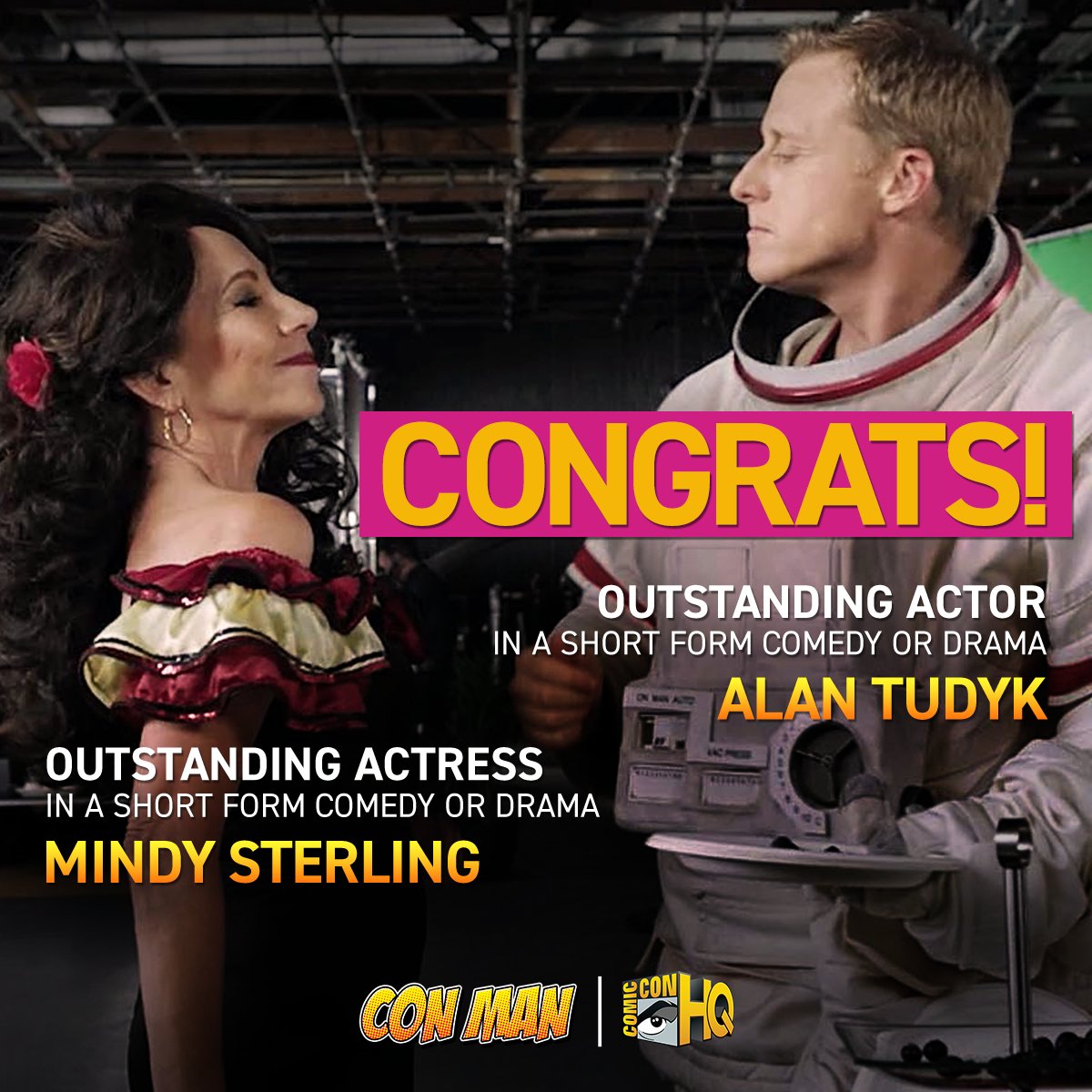 The Emmys brought good news for fans of Alan Tudyk's "Con Man" and an online spinoff of "Agents of SHIELD"
Read More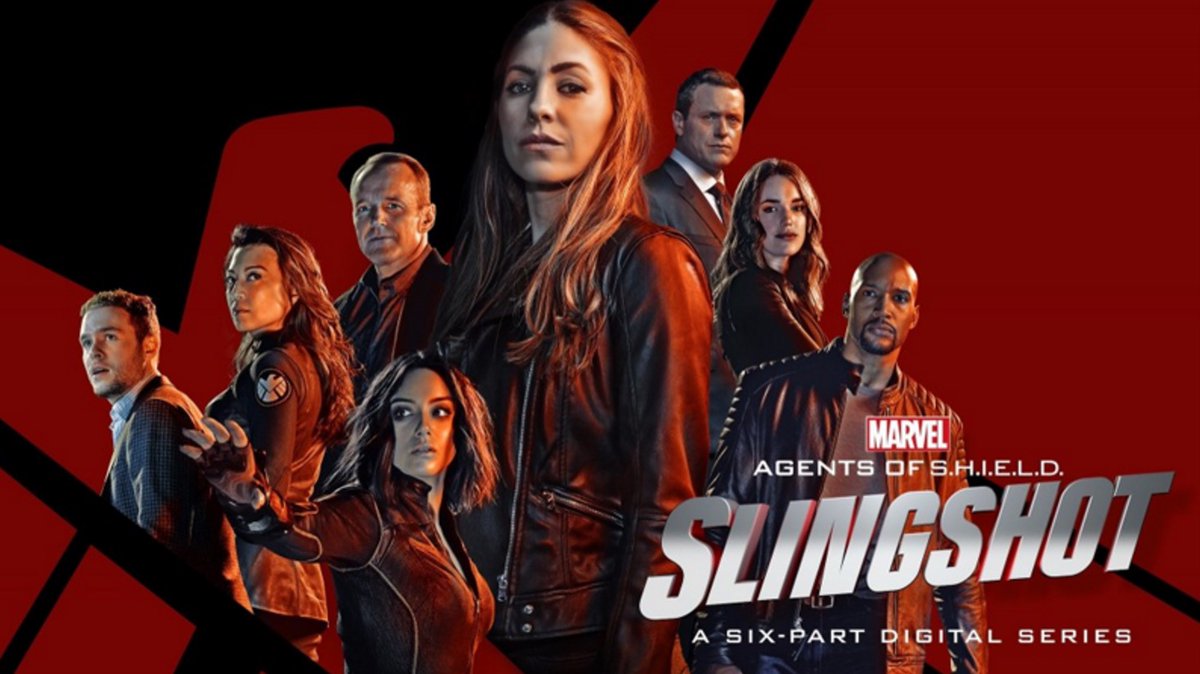 Agents of SHIELD presents a digital series featuring its speediest agent, Elena Rodriguez, hoping to avenge the death of her cousin. It should tide fans over until the current season returns next month.
Read More
SIX DEGREES OF GEEK is a production of Fandom Charities Inc.® , a 501(c)(3) non-profit organization established in 2007 for the purpose of raising funds for charitable organizations through fandom events, providing educational activities, and to serve as a hub for the latest news and happenings in the creative universe of selected fandoms. We are 100% volunteer.