Tag:
RONNIE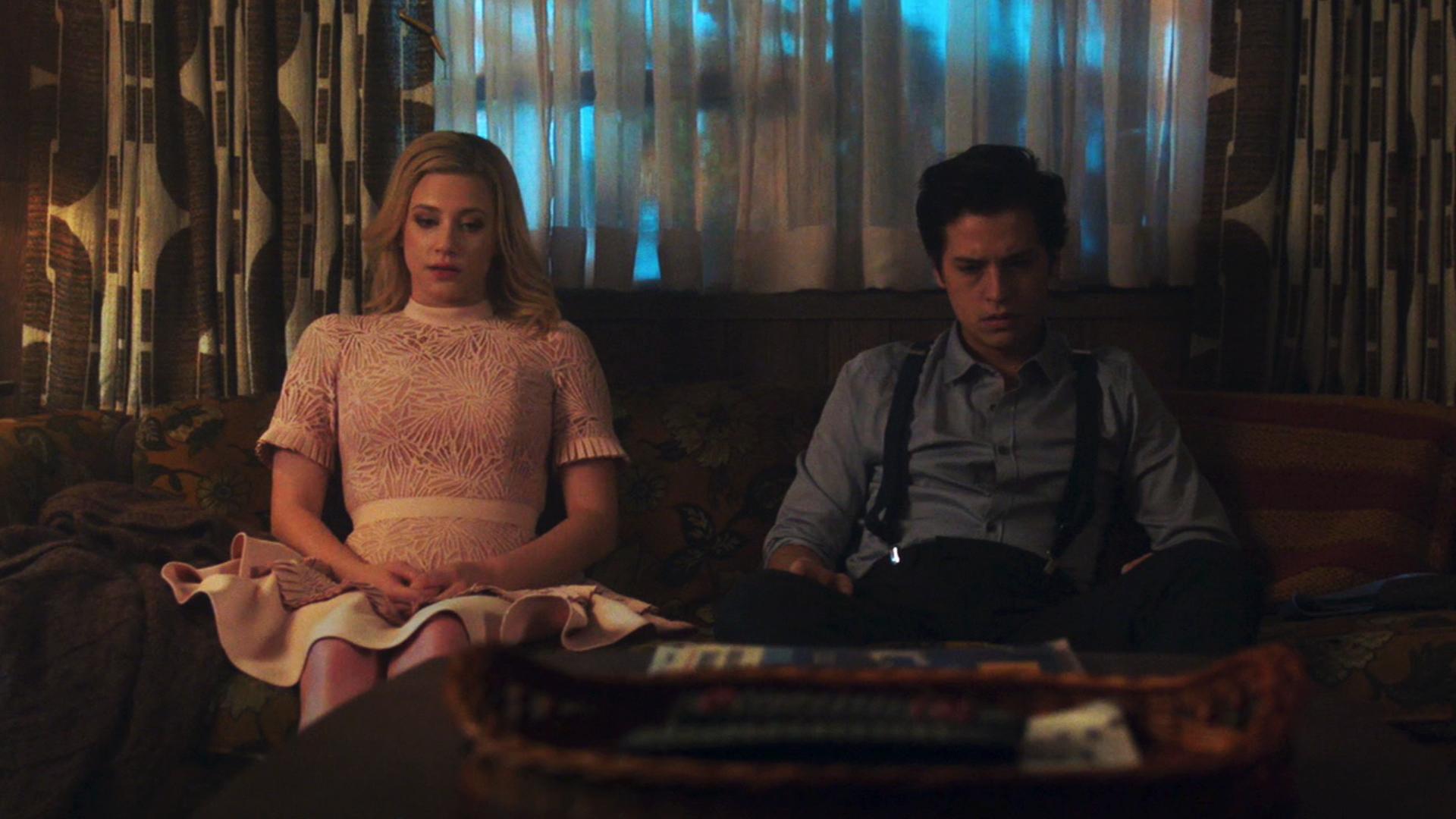 Over the first season and half there has been some crazy twists but nothing could have prepared me...
Read More
This week the black hood seriously tested relationships. Jughead is also being tested. How can he be one of the Serpents to survive and stay true to his friends?
Read More
SIX DEGREES OF GEEK is a production of Fandom Charities Inc.® , a 501(c)(3) non-profit organization established in 2007 for the purpose of raising funds for charitable organizations through fandom events, providing educational activities, and to serve as a hub for the latest news and happenings in the creative universe of selected fandoms. We are 100% volunteer.