Tag:
Gretchen Mol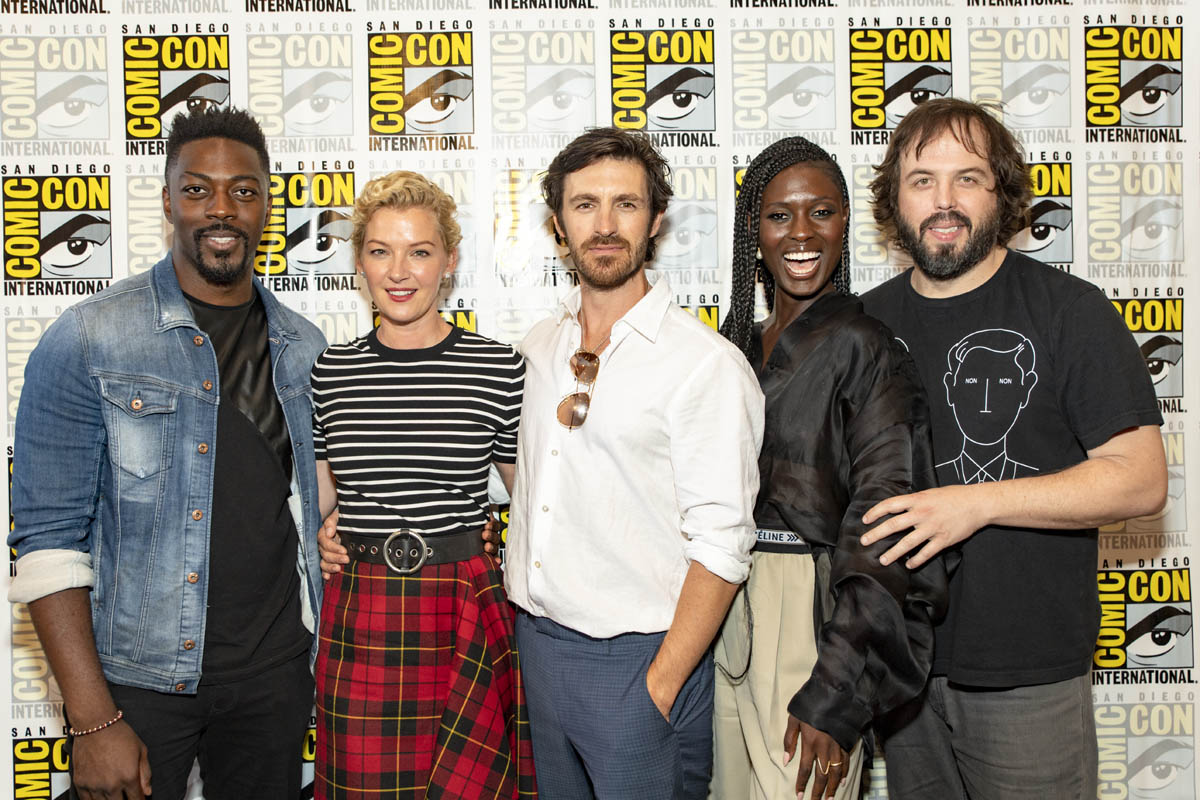 SYFY is taking George R.R. Martin's horror scifi hybrid "Nightlfyers" from novella to television.
Read More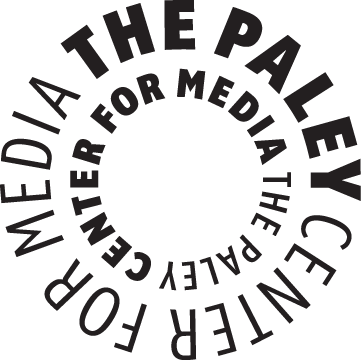 Paleyfest is not just for the west coast anymore! From X-Files Reunions to a brand spanking new east coast TV fest, the Paley Center for Media offers fans of the small screen a place to celebrate. Can't make it to NYC — no worries, you can stream it LIVE online. And it all starts tonight.
Read More
SIX DEGREES OF GEEK is a production of Fandom Charities Inc.® , a 501(c)(3) non-profit organization established in 2007 for the purpose of raising funds for charitable organizations through fandom events, providing educational activities, and to serve as a hub for the latest news and happenings in the creative universe of selected fandoms. We are 100% volunteer.