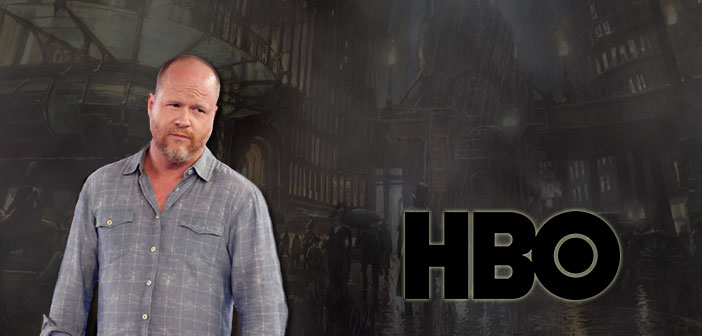 In a shocking announcement just before Thanksgiving, Joss Whedon announces he is leaving his latest project for HBO, The Nevers. Production has been delayed due to coronavirus, but a premiere was predicted for next Spring or Summer.
The program is about a group of women known as The Touched, each with unique powers they ill use to prepare for an upcoming battle. The cast was expected to include Laura Donnelly as the lead, along with Olivia Williams from Dollhouse, Nick Frost and Denis O'Hare from American Horror Story.
This HBO website says that the first season has wrapped, and includes a lot of info about the cast. However, HBO has not confirmed how much work has been completed.
So far, this is all there is from the show, along with its Twitter account and a weekly podcast.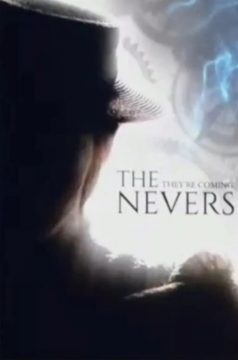 This is the statement he presented to CinemaBlend:

This year of unprecedented challenges has impacted my life and perspective in ways I could never have imagined, and while developing and producing The Nevers has been a joyful experience, I realize that the level of commitment required moving forward, combined with the physical challenges of making such a huge show during a global pandemic, is more than I can handle without the work beginning to suffer. I am genuinely exhausted, and am stepping back to martial my energy towards my own life, which is also at the brink of exciting change. I am deeply proud of the work we have done; I'm grateful to all my extraordinary cast and collaborators, and to HBO for the opportunity to shape yet another strange world. The Nevers is a true labor of love, but after two plus years of labor, love is about all I have to offer. It will never fade.

The program was ordered by HBO in mid-2018, and was expected to be Whedon's return to TV after creating Marvel's Agents of SHIELD for ABC.
Hopefully, The Nevers will be on HBO sometime next year.