Tag:
the office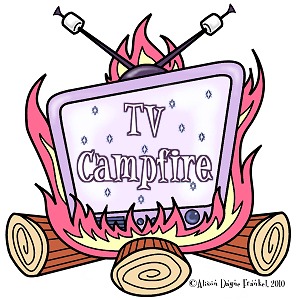 We talk network pilots, Doctor Who, Orphan Black, Game of Thrones, Castle, Warehouse 13,...
Read More
Join us for this lightening round of TV Campfire where we discuss new and returning shows including Eureka, Alphas, 2 Broke Girls, Castle, Hawaii 5-0, Glee, NCIS, Unforgettable, Ringer, Parenthood, Modern Family, Big Bang Theory, Community, The Office, Person of Interest, Prime Suspect, Vampire Diaries, Secret Circle, Fringe, Supernatural and Doctor Who.
Click. Click.
Read More
SIX DEGREES OF GEEK is a production of Fandom Charities Inc.® , a 501(c)(3) non-profit organization established in 2007 for the purpose of raising funds for charitable organizations through fandom events, providing educational activities, and to serve as a hub for the latest news and happenings in the creative universe of selected fandoms. We are 100% volunteer.