Tag:
Steven Yeun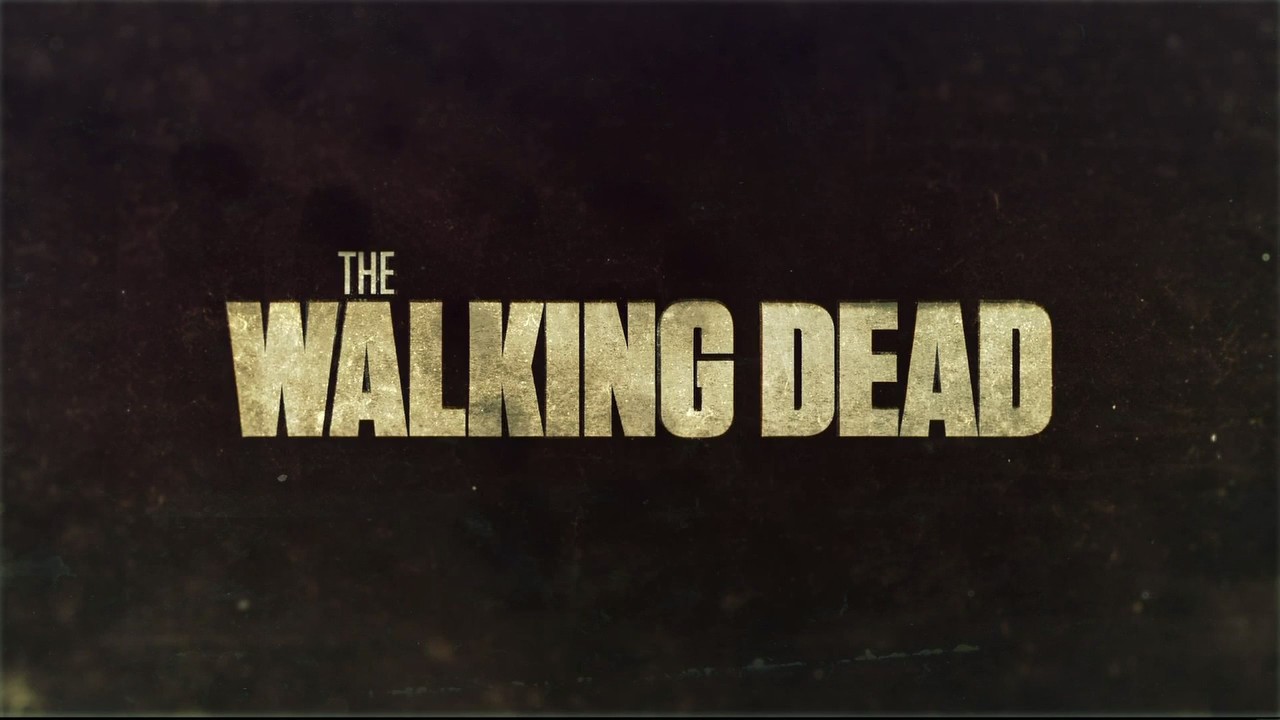 Welcome to Whedonopolis' first ever "She Said, He Said" review of The Walking Dead! Join us, won't you?
Read More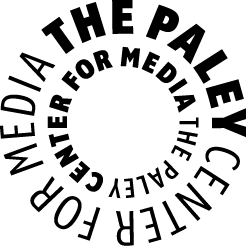 Movie Theater Audiences will have Opportunity to Submit Questions to "The Big Bang Theory" Cast LIVE via Twitter
Read More
SIX DEGREES OF GEEK is a production of Fandom Charities Inc.® , a 501(c)(3) non-profit organization established in 2007 for the purpose of raising funds for charitable organizations through fandom events, providing educational activities, and to serve as a hub for the latest news and happenings in the creative universe of selected fandoms. We are 100% volunteer.