Tag:
Season 4 Episode 15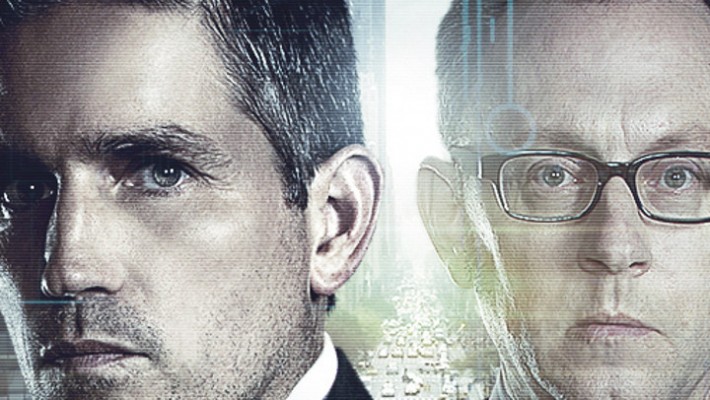 Reese moonlights as a security guard and Harold plays chess with a runaway Samaritan asset.
Read More
All right. Let's all take a deep breath. In. Out. In. Out.
Better?
Good, now we can talk about this latest episode of Battlestar Galactica calmly and rationally. And say … WHAT THE FRAK?
Read More
SIX DEGREES OF GEEK is a production of Fandom Charities Inc.® , a 501(c)(3) non-profit organization established in 2007 for the purpose of raising funds for charitable organizations through fandom events, providing educational activities, and to serve as a hub for the latest news and happenings in the creative universe of selected fandoms. We are 100% volunteer.