Tag:
Ron Lagomarsino (DIRECTOR)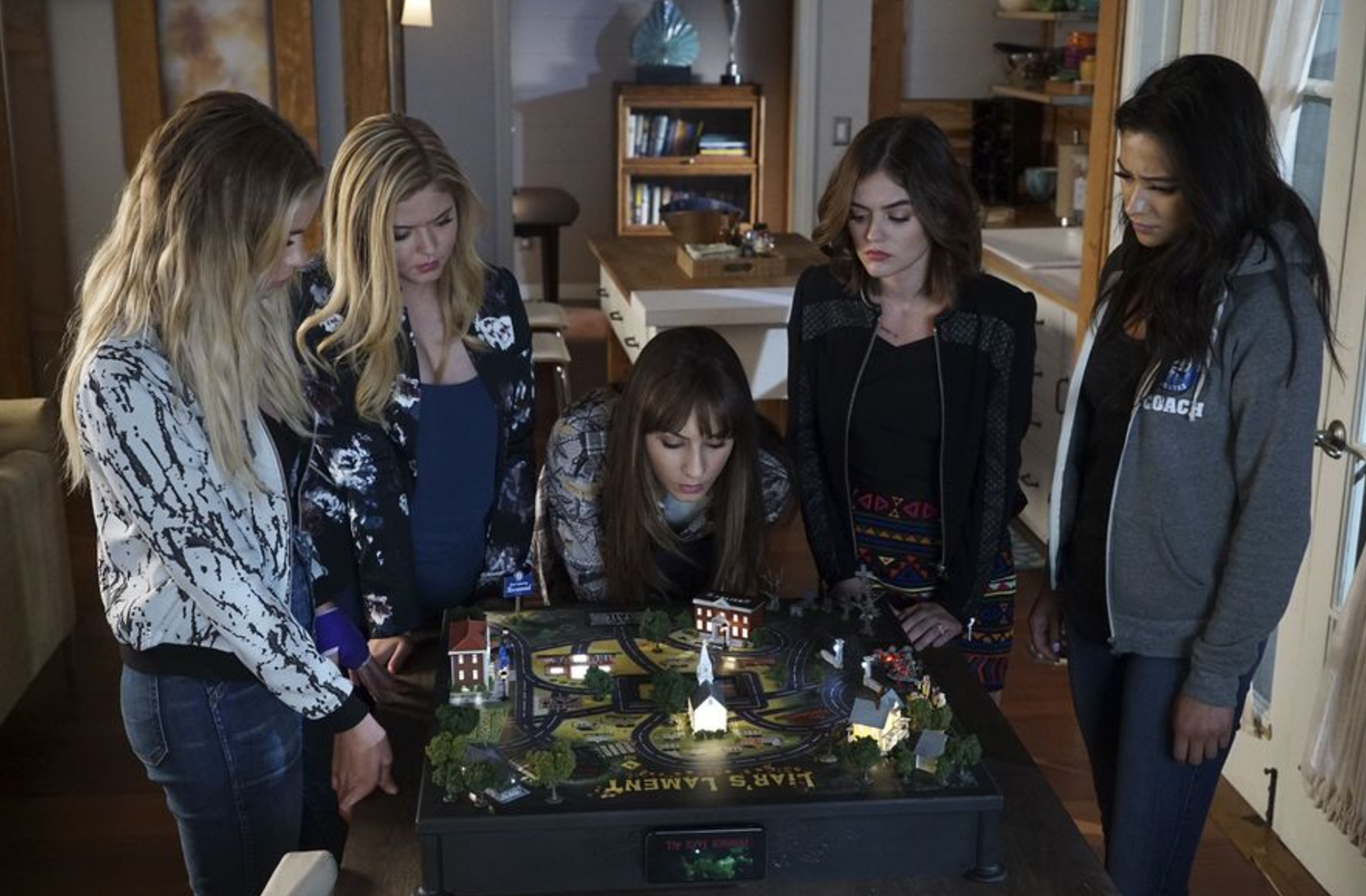 This episode felt like we went back to high school. A.D. is certainly having fun with his/her dolls.
Read More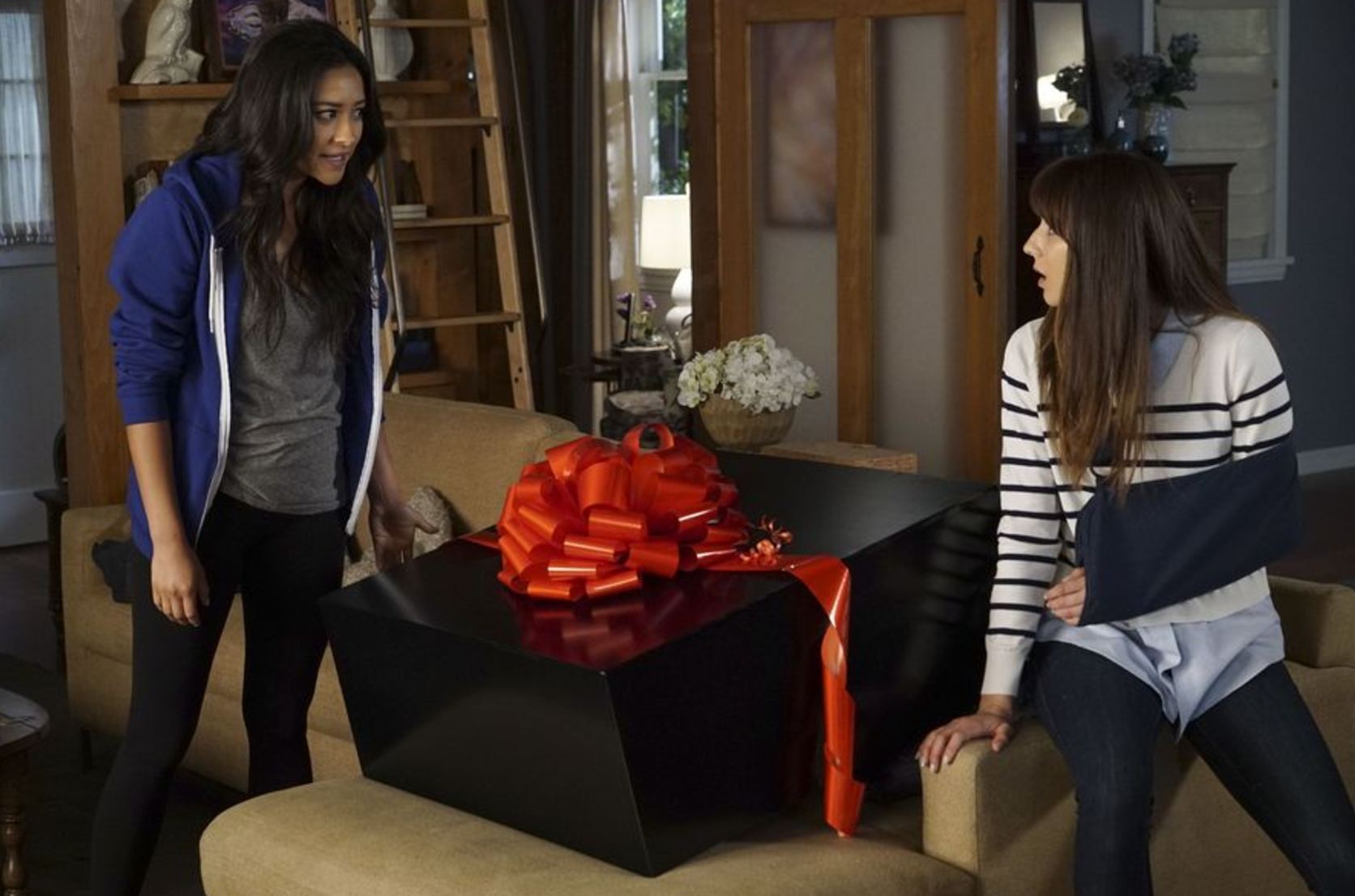 It all started with Jenna. I guess it's only fair that it ends with her too. Since the beginning, she's been in the middle of it all. The liars have been trying to figure out Jenna while also trying to figure out "A" and now A.D.
Read More
SIX DEGREES OF GEEK is a production of Fandom Charities Inc.® , a 501(c)(3) non-profit organization established in 2007 for the purpose of raising funds for charitable organizations through fandom events, providing educational activities, and to serve as a hub for the latest news and happenings in the creative universe of selected fandoms. We are 100% volunteer.