Tag:
Rene Ramirez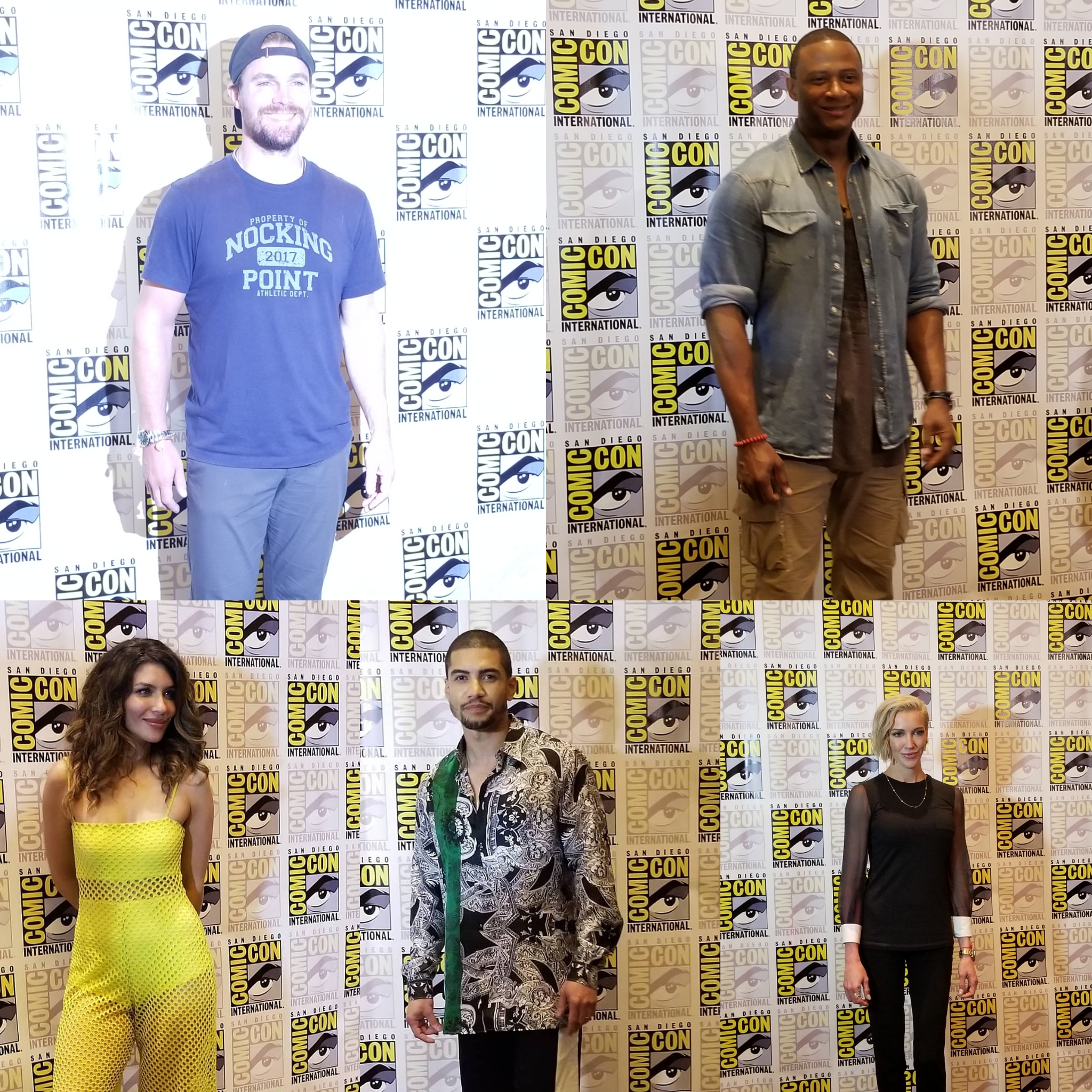 Roundtable interviews with the cast of Arrow at SDCC 2019
Read More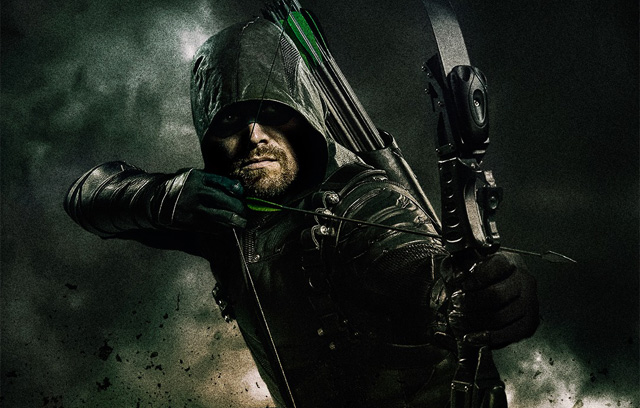 We sat down with the cast of Arrow on Saturday in the press room at San Diego Comic-Con to find out how Team Arrow is dealing after Oliver turned himself in, and the fact that they can no longer wear their masks. 
Read More
SIX DEGREES OF GEEK is a production of Fandom Charities Inc.® , a 501(c)(3) non-profit organization established in 2007 for the purpose of raising funds for charitable organizations through fandom events, providing educational activities, and to serve as a hub for the latest news and happenings in the creative universe of selected fandoms. We are 100% volunteer.