Tag:
Mark Fergus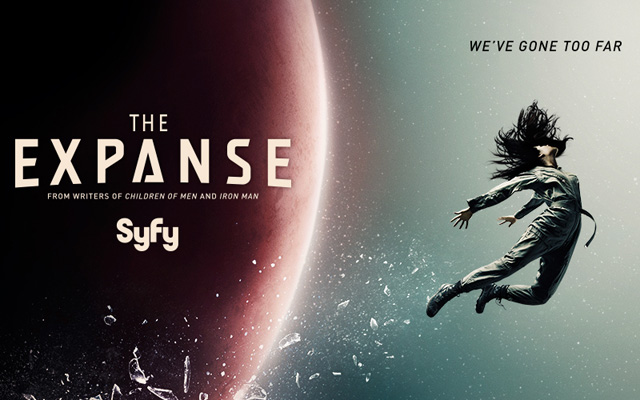 We spoke with the stars and producers of Syfy's The Expanse at SDCC2016.
Read More
Check out our round table interviews with the stars and producers of the new SyFy series "The Expanse" at SDCC 2015!
Read More
SIX DEGREES OF GEEK is a production of Fandom Charities Inc.® , a 501(c)(3) non-profit organization established in 2007 for the purpose of raising funds for charitable organizations through fandom events, providing educational activities, and to serve as a hub for the latest news and happenings in the creative universe of selected fandoms. We are 100% volunteer.