Tag:
Kevin Reilly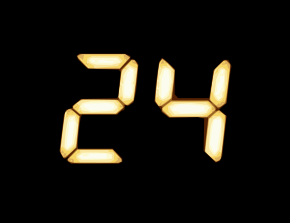 Word has it that if you don't watch this miniseries, millions of American people will die.
Read More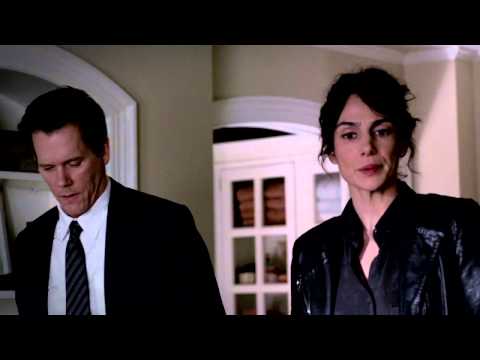 FOX has ordered a second season of the year's most thrilling new series THE FOLLOWING, it was announced today by Kevin Reilly, Chairman of Entertainment, Fox Broadcasting Company.
Read More
SIX DEGREES OF GEEK is a production of Fandom Charities Inc.® , a 501(c)(3) non-profit organization established in 2007 for the purpose of raising funds for charitable organizations through fandom events, providing educational activities, and to serve as a hub for the latest news and happenings in the creative universe of selected fandoms. We are 100% volunteer.