Tag:
Irrational Games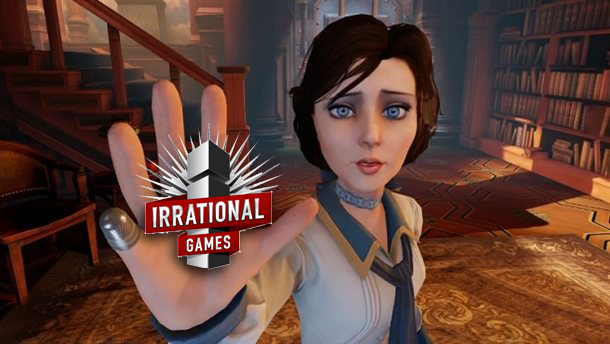 Looks like the future of the Bioshock franchise is finite after all.
Read More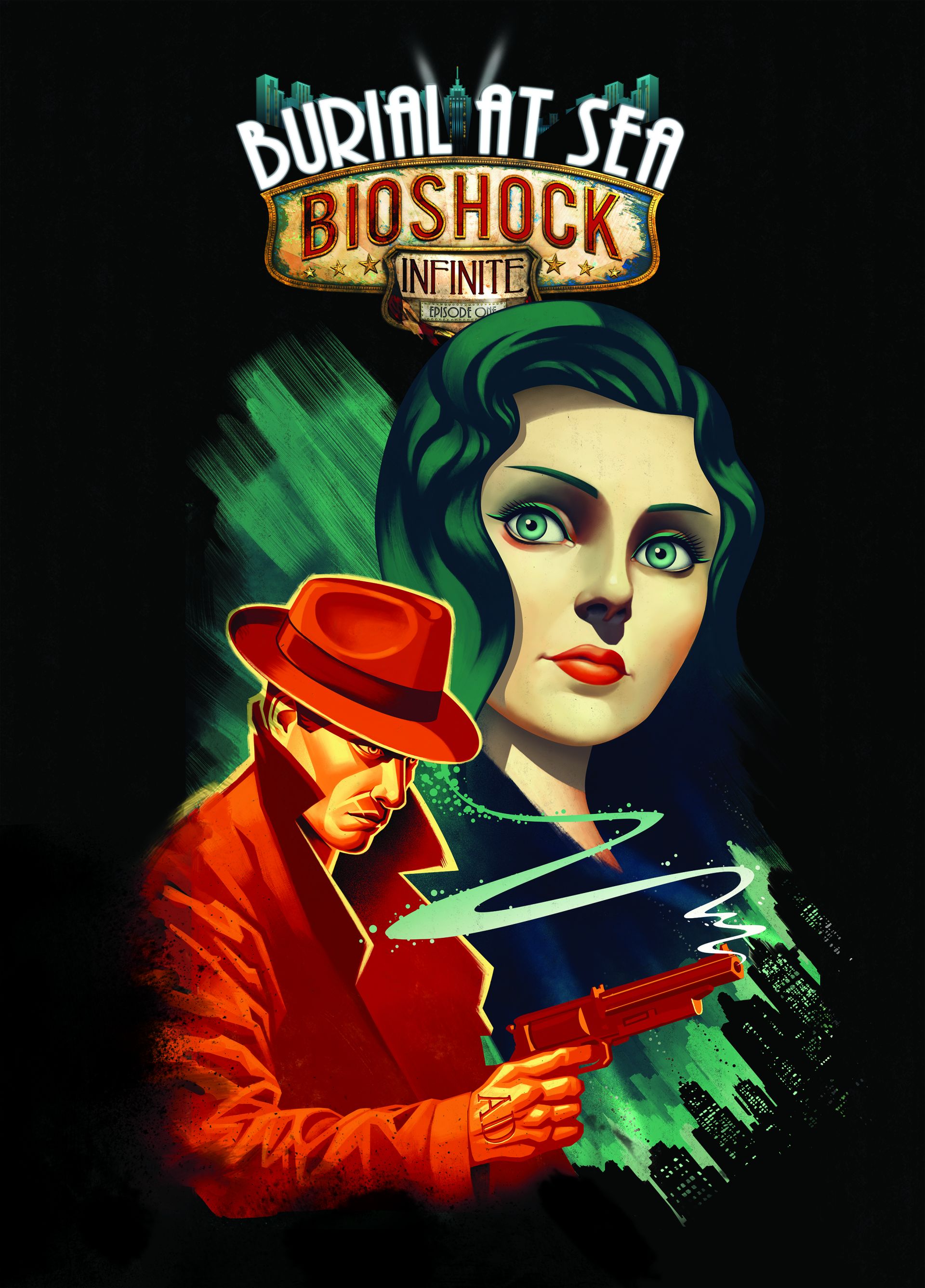 Booker and Elizabeth are back…and this time, they're going back to where it all began.
Read More
SIX DEGREES OF GEEK is a production of Fandom Charities Inc.® , a 501(c)(3) non-profit organization established in 2007 for the purpose of raising funds for charitable organizations through fandom events, providing educational activities, and to serve as a hub for the latest news and happenings in the creative universe of selected fandoms. We are 100% volunteer.