Tag:
Hush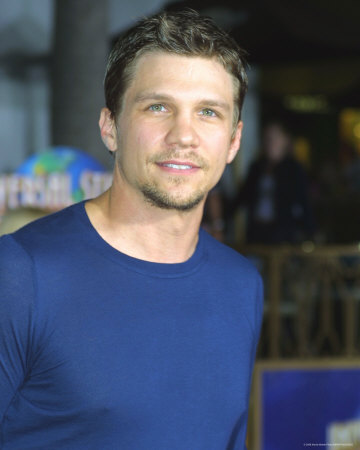 Another Buffy alumnus will be getting a new show, and good news for a Gentleman who always wanted...
Read More
When they're not wearing makeup, they're not always noticed. Still, Doug Jones and Camden Toy are well known by Buffy fans for their quiet and scary performances as the Gentlemen from the classic episode, "Hush".
Both were part of this past weekend's Wizard World Anaheim
Read More
SIX DEGREES OF GEEK is a production of Fandom Charities Inc.® , a 501(c)(3) non-profit organization established in 2007 for the purpose of raising funds for charitable organizations through fandom events, providing educational activities, and to serve as a hub for the latest news and happenings in the creative universe of selected fandoms. We are 100% volunteer.