Tag:
Frank Deal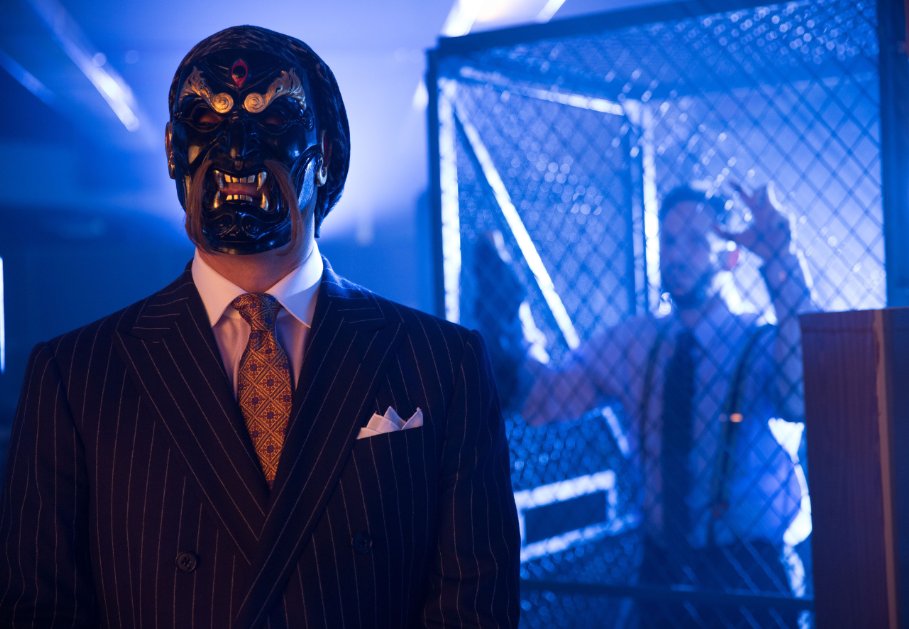 This week a masked man orders fresh recruits to fight to the death for a job at his firm. Alrighty.
Read More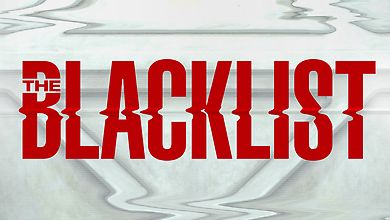 If you have noticed the reviews for the Blacklist tapered off for awhile due to both time and quality of the show. If the episode is just bad it's hard to find the motivation to write about it. This week's outing however was in fine form. Ivan has the digital skeleton key that will open all firewalls so the team must stop him, plus he owes Red like five million big ones.
Read More
SIX DEGREES OF GEEK is a production of Fandom Charities Inc.® , a 501(c)(3) non-profit organization established in 2007 for the purpose of raising funds for charitable organizations through fandom events, providing educational activities, and to serve as a hub for the latest news and happenings in the creative universe of selected fandoms. We are 100% volunteer.