Tag:
Barry Shakala Henley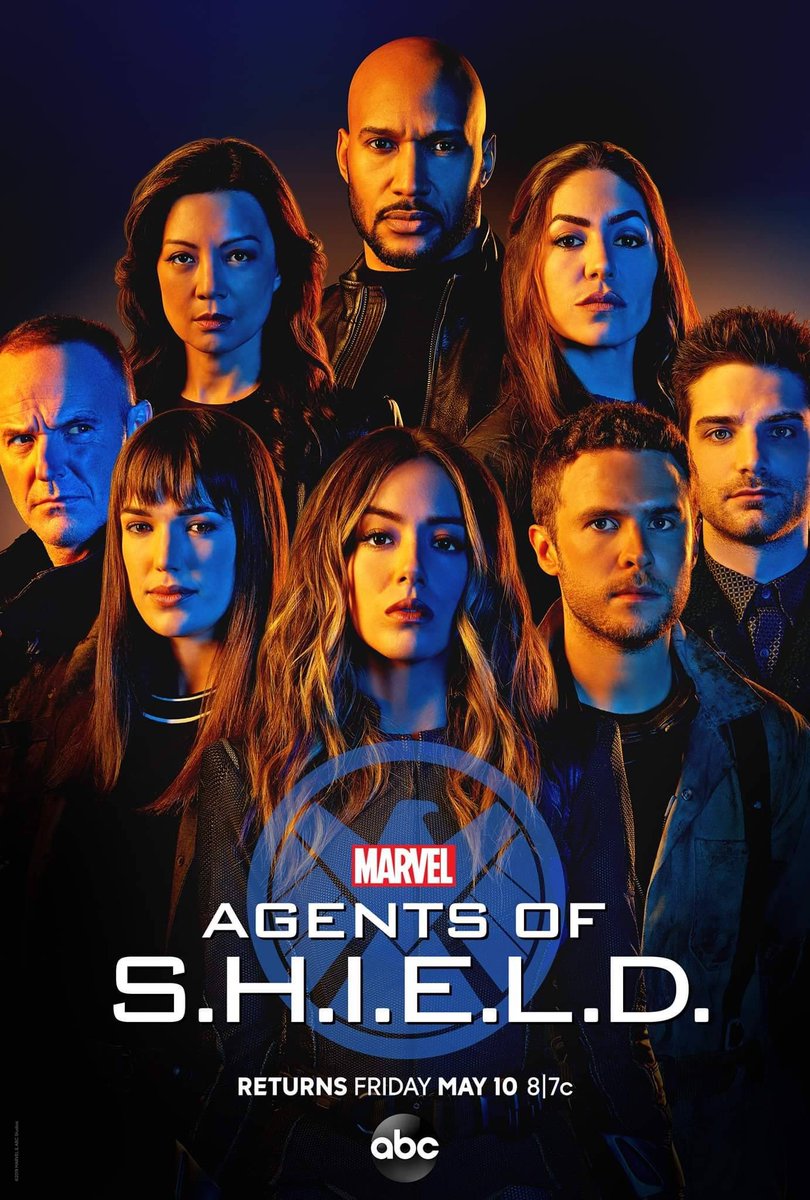 Deke is back this week & one of the showrunners gets into the act… literally.
Read More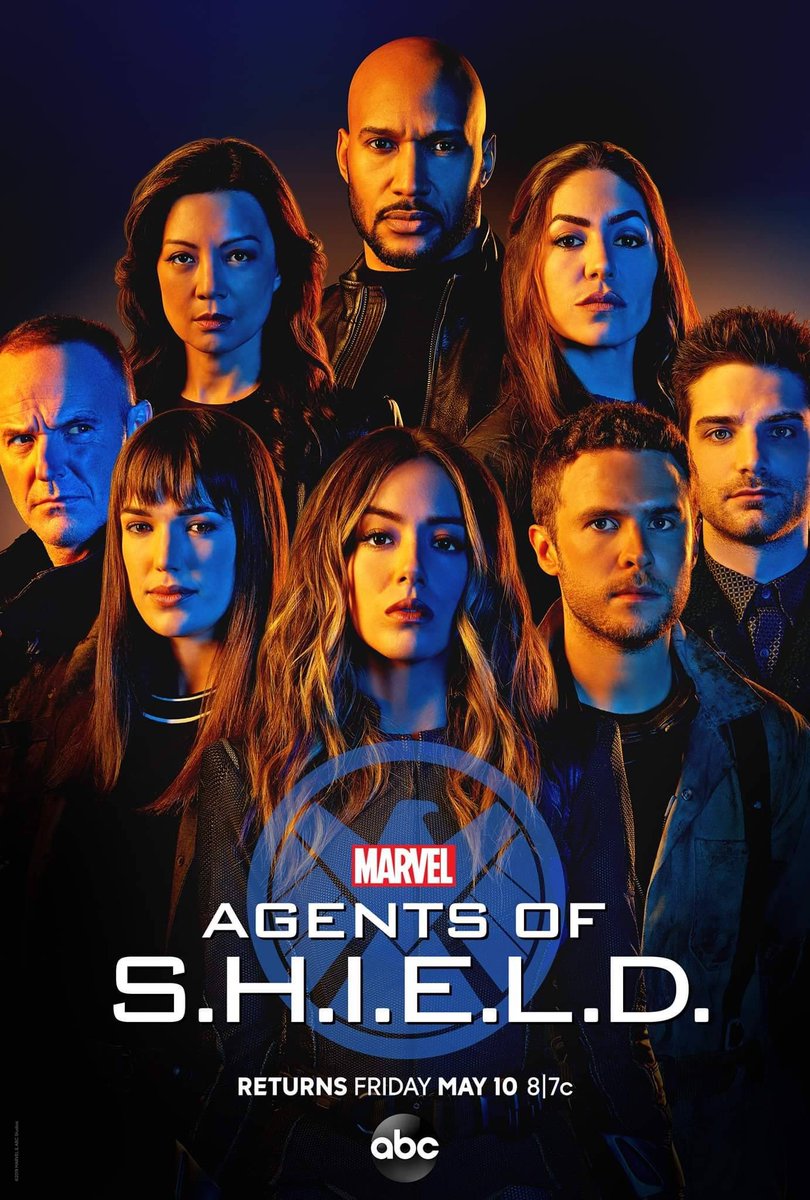 Season six of Agents of SHIELD is underway. There have been changes, like Gemma in deep space looking for Fitz, and a new villain with a familiar face
Read More
SIX DEGREES OF GEEK is a production of Fandom Charities Inc.® , a 501(c)(3) non-profit organization established in 2007 for the purpose of raising funds for charitable organizations through fandom events, providing educational activities, and to serve as a hub for the latest news and happenings in the creative universe of selected fandoms. We are 100% volunteer.