Tag:
Anna Torv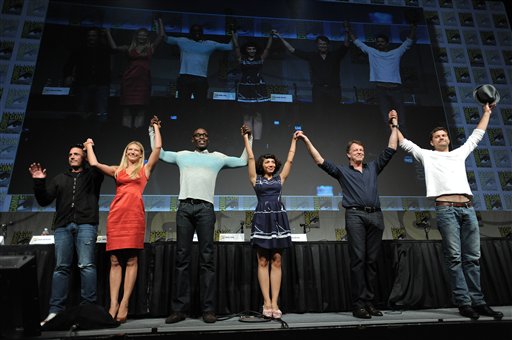 We got the chance to interview the cast of Fringe at this year's San Diego Comic-Con...
Read More
Whedonopolis sat down with Fringe's Anna Torv (Agent Oliva Dunham) and John Noble (Walter Bishop) in the press room at San diego Comic-Con to talk about the changes in store for their characters.
Click through for the story.
Read More
SIX DEGREES OF GEEK is a production of Fandom Charities Inc.® , a 501(c)(3) non-profit organization established in 2007 for the purpose of raising funds for charitable organizations through fandom events, providing educational activities, and to serve as a hub for the latest news and happenings in the creative universe of selected fandoms. We are 100% volunteer.