Tag:
Anika Noni Rose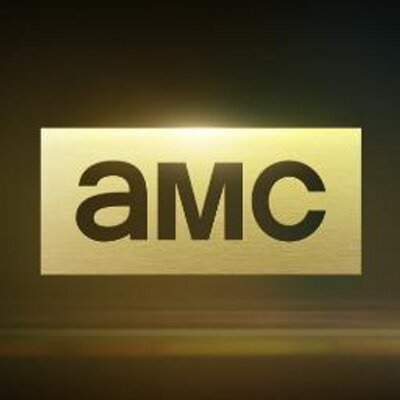 AMC / AMC+ unveils its Fall premiere slate with two returning dramas and two new series —...
Read More
Vera Farmiga and Freddie Highmore have continued to show what great actors they are. The finale does not disappoint. Prepare yourself for a bumpy ride.
Read More
SIX DEGREES OF GEEK is a production of Fandom Charities Inc.® , a 501(c)(3) non-profit organization established in 2007 for the purpose of raising funds for charitable organizations through fandom events, providing educational activities, and to serve as a hub for the latest news and happenings in the creative universe of selected fandoms. We are 100% volunteer.