Tag:
Jerry Bruckheimer Television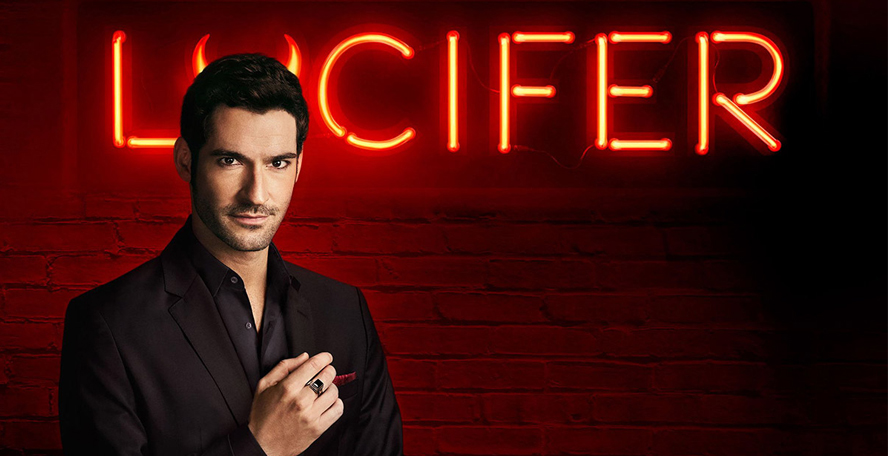 Own Lucifer: The Complete Second Season on DVD & Blu-ray
Read More
FOX announces its new primetime series for the 2015-2016 season which includes an anthology series featuring some scream queens, a DC comics-inspired series about the devil, a futuristic crime drama, a modern Frankenstein, and the return of the iconic sci-fi series, THE X-FILES!
Read More
SIX DEGREES OF GEEK is a production of Fandom Charities Inc.® , a 501(c)(3) non-profit organization established in 2007 for the purpose of raising funds for charitable organizations through fandom events, providing educational activities, and to serve as a hub for the latest news and happenings in the creative universe of selected fandoms. We are 100% volunteer.