Tag:
Halloween Event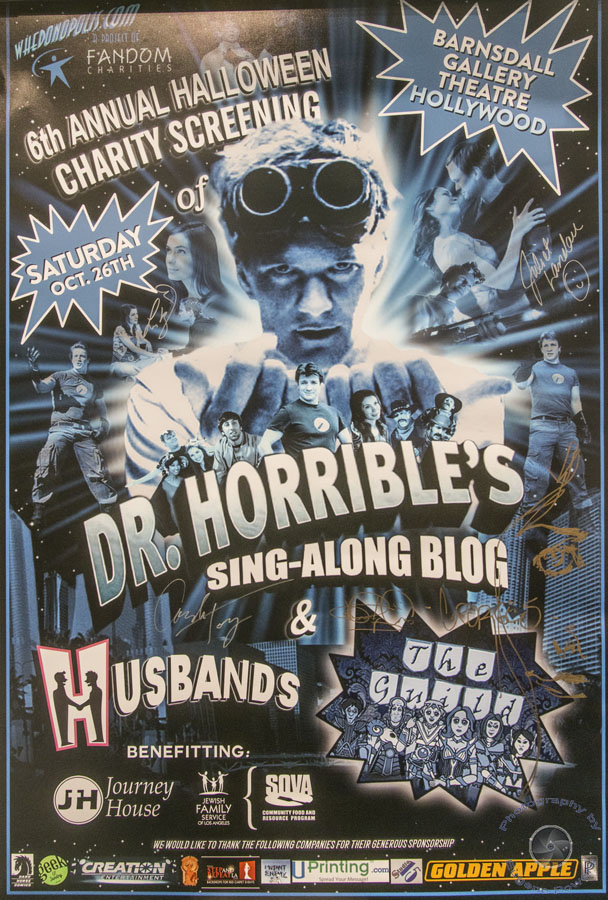 The 6th Annual Whedonopolis Halloween Event is behind us, but we still have things to look forward to! Announcements inside!
Read More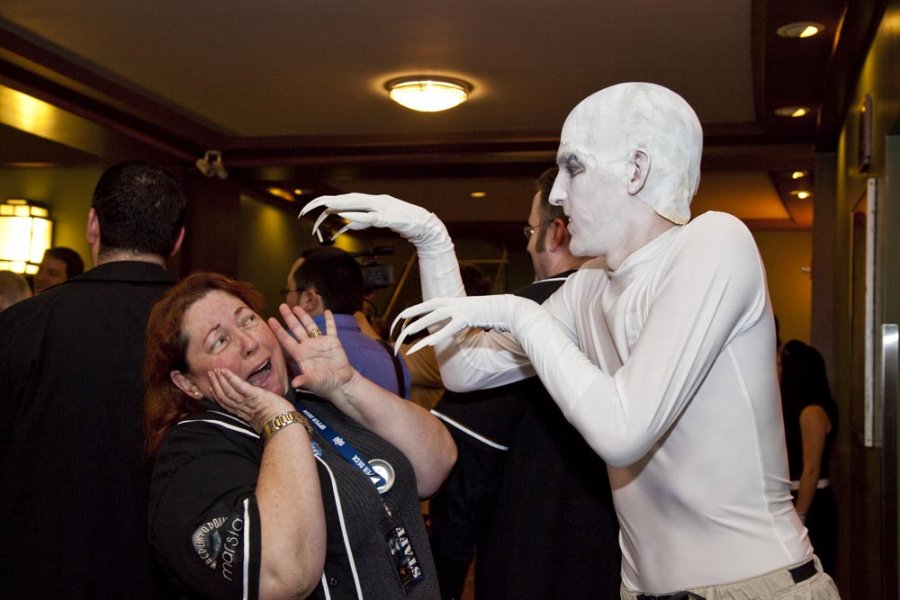 All ticket sections for the 2013 Whedonopolis Halloween Event are now available for online purchase.
Read More
SIX DEGREES OF GEEK is a production of Fandom Charities Inc.® , a 501(c)(3) non-profit organization established in 2007 for the purpose of raising funds for charitable organizations through fandom events, providing educational activities, and to serve as a hub for the latest news and happenings in the creative universe of selected fandoms. We are 100% volunteer.