Tag:
Bone TV

Get ready for an emotional episode that gives viewers a look into human trafficking.
Read More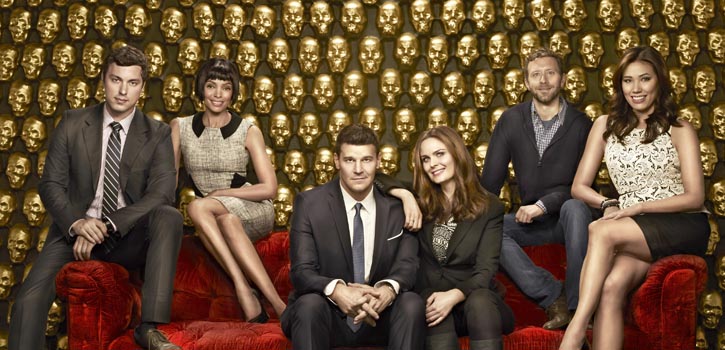 Tonight, our murder victim has quite an unusual story, Camille is going to finally meet her boyfriend's family, and Booth has been given other agents' cases to review. He is moving on up!!
Read More
SIX DEGREES OF GEEK is a production of Fandom Charities Inc.® , a 501(c)(3) non-profit organization established in 2007 for the purpose of raising funds for charitable organizations through fandom events, providing educational activities, and to serve as a hub for the latest news and happenings in the creative universe of selected fandoms. We are 100% volunteer.